Today was a slow morning; we didn't have to meet until 10:00, so we took the opportunity to catch up on sleep from yesterday's sunrise hike (ergo today's post will be significantly shorter). After yet another delicious breakfast in the hotel, we had our class meeting for the morning, which lasted until noon.
For the afternoon, we were assigned to go throughout the town with a survey for the locals. Asking people to take the survey was not particularly fun, but at least we got to explore the town. I did, however meet some interesting people from around the globe, including Moscow, Russia; Budapest, Hungary; Lausanne, Switzerland; and Montreal, Canada.
My friend Matt and I stopped again at the macaroon shop and got two macaroons each. I got praline and vanilla, and he got chocolate and café.
We finished up our surveys around 17:00 and headed back to the hotel to freshen up before dinner. We walked around downtown for a while, went in a few stores, and eventually ended up eating dinner at a corner restaurant on the far end of town. They had a special where you could get an appetizer and main course for a good price, so we all got a variety of things. We also decided to be adventurous and get some escargot as an additional appetizer.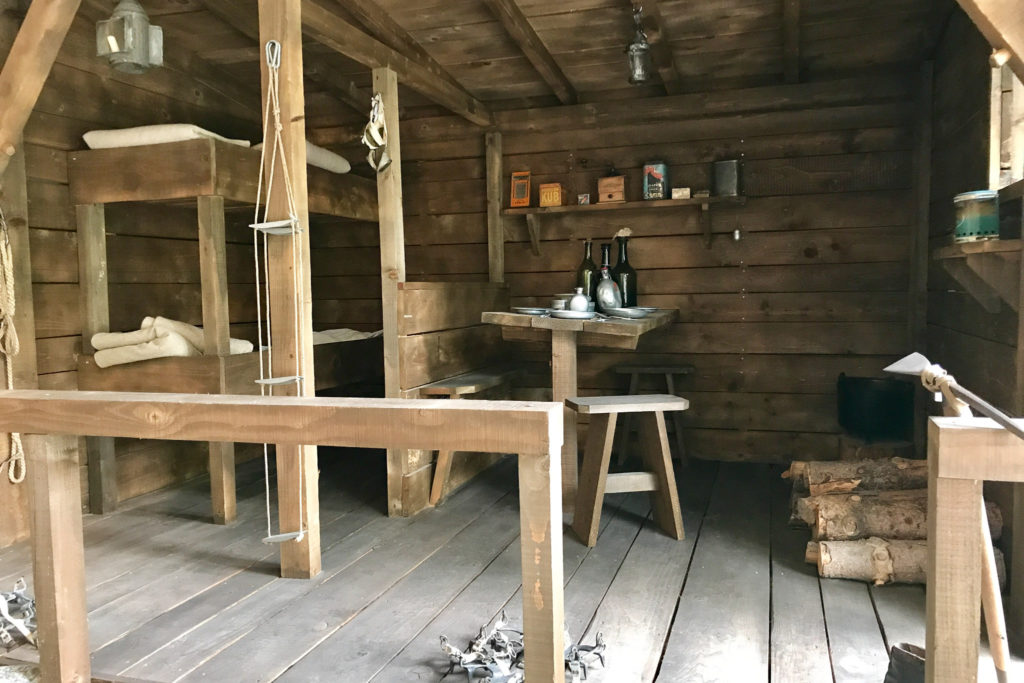 After dinner we headed out to get dessert, played a few games of foosball, and eventually headed back to hotel for the night. It was a tiring day, but fun getting to know the others in the group and getting to see the town.
Tomorrow, we are headed to Torgnon, Italy. Goodnight everyone!