For many years, I've hosted what we affectionately refer to as "Family Dinners". While food is involved, family [usually] isn't, and the meal is not necessarily at the end of the day. Basically, a group of 6 friends–sometimes more, sometimes less–gather together semi-regularly to cook together, eat, catch up, watch movies, play music, or take naps.
At our homes (typically my apartment), we've experimented with lots of recipes and cooking techniques over the years. The core six include: the Ames, Daniel and Sarah; the Hinshaws, CJ and Christina; and the Churches, Isaac and Faith.
This tradition started with Sunday post-church meals, where we would cook some food, and then collapse on the couch after a long morning of playing on the worship team at church (Daniel, Christina, Faith, and I play/sing; CJ runs sound; Sarah is the odd one out). We tend to make one fancy, well-presented plate of food, and then glop it on as we devour the rest of it. I'll post a few pictures of our handiwork below.
The Ames and Hinshaws have been married for years now, so Faith and I have been the odd ones out. However, now that we're married, we all decided to go on what one might call a "couple's retreat", or as we're referring to it, the "Family Vacation". We're renting a cabin in the Asheville area (Black Mountain to be specific), and are going to explore the Asheville area for a weekend. CJ and Sarah have never really been to the area before, so we're all excited to explore some, and hopefully have a fun weekend together.
Oh, and I'm now realizing I should probably introduce everyone…and I'm also realizing that a picture of the six of us doesn't exist, which is quite remarkable if you consider how much time we've spent together over the years.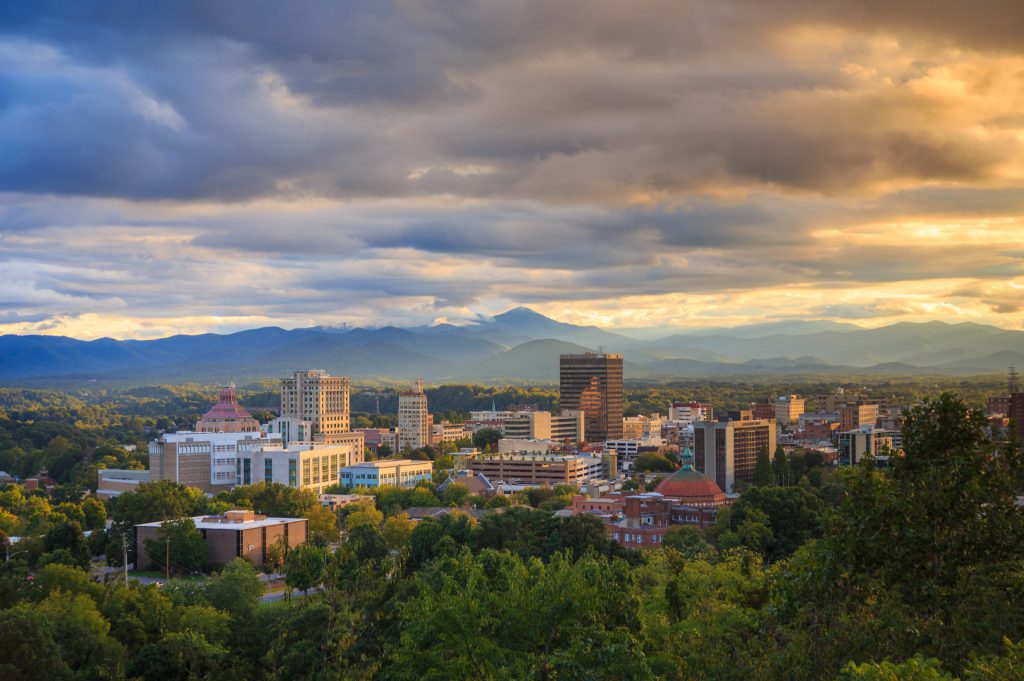 I thought I'd document our travels as best as time allows. As with my Washington, D.C. blog from a couple years back (if anyone has been reading my posts that long), I'm sure everyone will collaborate on the stories and photos. There are several capable photographers in our group, so maybe between us we'll get a few decent pictures. Maybe we'll even get a picture of the six of us.
Currently, we have no set itinerary, other than to explore downtown Asheville and Black Mountain, and eat some good food.