Today was a driving day. This morning, Dad and I walked several blocks down Trade Street from our hotel in Portland and stopped at a donut shop called The Holy Donut. We grabbed some breakfast and brought it back to the hotel. The shop specialized in potato bread donuts, and had a unique selection of flavors. The donuts we got were as follows: maple bacon, blueberry, dark chocolate sea salt, sweet potato ginger, fresh lemon, and vanilla glaze. They were all very good, especially the maple bacon and lemon.
After breakfast, we checked out of the hotel and headed down the road toward Niagara Falls. Our first stop was at a "waterfall" in Manchester, New Hampshire. The New Hampshire State Parks Service gets an 'F' for this state park. We were going to stop at Amoskeag Falls, but were sorely disappointed because the overlook did not provide a decent view. Oh, and the view was of a dam with the little bit of the original waterfall that wasn't concreted over to the side of the dam (you can't even see it it in the photo below).
There was supposed to be a fish ladder for the fish to climb the "falls". It was there. It was dry–not a drop of water in it. The fish were straight out of luck. I did manage to get one halfway decent photo, but I had to walk a ways away from the "viewing deck" to even do that. The adjoining town was very nice though, I suppose. There's really not much in New Hampshire other than trees and the occasional river or roundabout.
From there, we crossed the Connecticut River into Vermont (confusing, right?) and spent some time in Brattleboro. We headed north to Putney, VT and stopped at a local general store to grab sandwiches (Mom and Dad got roast beef) and a panini (I got "The Old Timer" with turkey, bacon, greens, local cheddar cheese, and apple slices) for lunch. From there, we headed north to a small maple syrup farm, and then back to Brattleboro to a cheese farm. We sampled a variety of different kinds of syrup and cheese, along with some other local goods. We also drove across the longest covered bridge in the state of Vermont.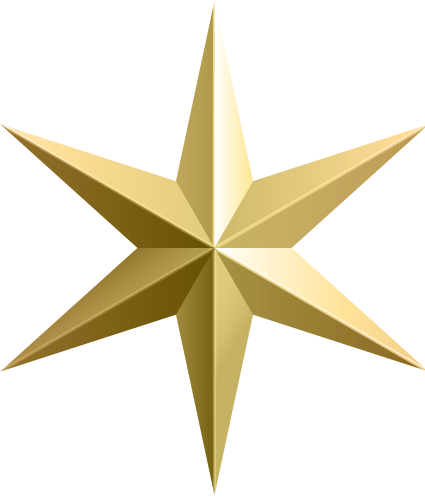 Great place to grab a quick lunch – delicious sandwiches.
* – Would definitely visit again
** – Exceptional, must visit if you're in the area
*** – Worth making a special trip to eat there
From Brattleboro we took the Molly Stark Scenic Byway through Green Mountain National Forest over to Albany, NY, where we got back on the interstate and drove over to our hotel in Henrietta, just south of Rochester. We stopped at a convenience stop (for those of you who don't know, there are small food court/gas station combos off of major interstates up north) and grabbed a convenience stop-quality supper. We finally made it to our hotel around 11:00pm.
Tomorrow, we are headed to Buffalo, Niagara Falls, Toronto, and Pittsburgh! As usual, some other things to note:
Still no moose sightings. I'm very sad.
Traffic circles are not Mom's strong point. I can't tell you how many times she's taken or almost taken the wrong exit out of one on this trip.
The Appalachian Mountains in Vermont are very disappointing compared to NC's mountains, but the views are still nice.
Vermont and New Hampshire have very few roads relative to NC. In most of the towns, there is no 'alternate route' to take if traffic is bad. It's very frustrating.