Before I begin with our travels to New Orleans, an update on my broken nose: I had a deviated septum (basically means my nose was broken/dislocated, and the left side was blocked off), and had to have surgery to repair/set it last Thursday morning. Thankfully, the surgery went well, and I'm on track to make a full recovery.

On to the travels: the volume of App fans trying to get a flight to New Orleans caused prices to skyrocket for the direct flight from CLT > MSY. Most of the Friday-Sunday flights' prices also exponentially increased, so we were forced to take a less-than-ideal itinerary. It turned out to be a good thing, because we had some extra time to sight-see in the Big Easy.
Dad, Trevor, and I left Granite Falls around 04:00 Friday morning, rolled into the Greensboro airport around 05:45, and boarded our plane a short 30 minutes later. After a very brief layover in ATL, we landed in New Orleans around 09:45 CST.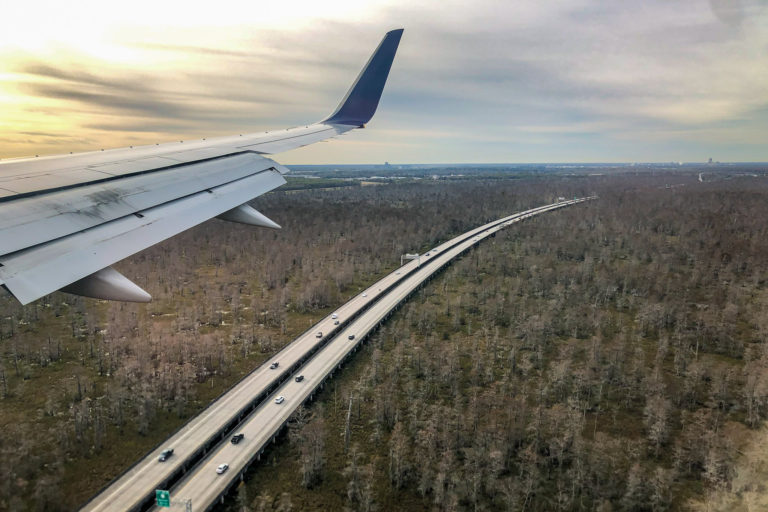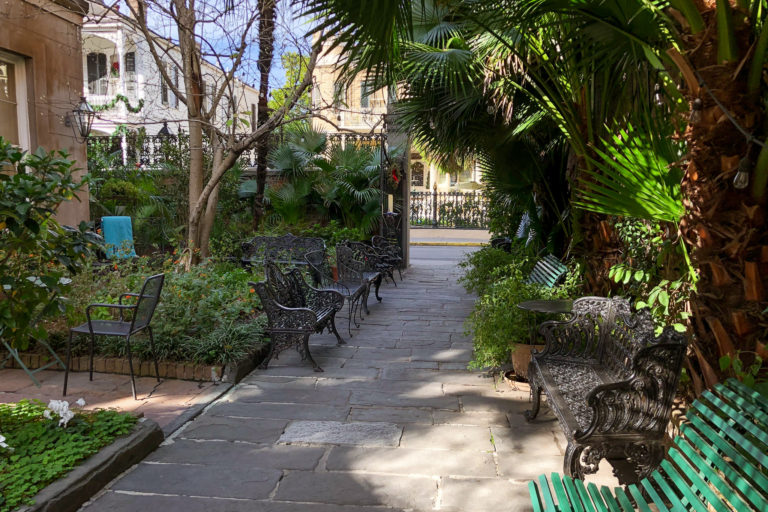 From New Orleans' newly rebuilt airport, we took a Lyft to our hotel, checked in, and immediately headed over to the French Quarter to get some brunch. We landed at Café Amelie on Royal St., and enjoyed a delicious and hearty meal of a cochon du lait (suckling pig) sandwich, shrimp and grits, gumbo, and pork poutine.
French Quarter // Jackson Square
After lunch, we walked through the French Quarter, around Jackson Square, down Bourbon Street, and enjoyed a handful of powdered sugar-coated beignets at the world-famous Cafe Du Monde.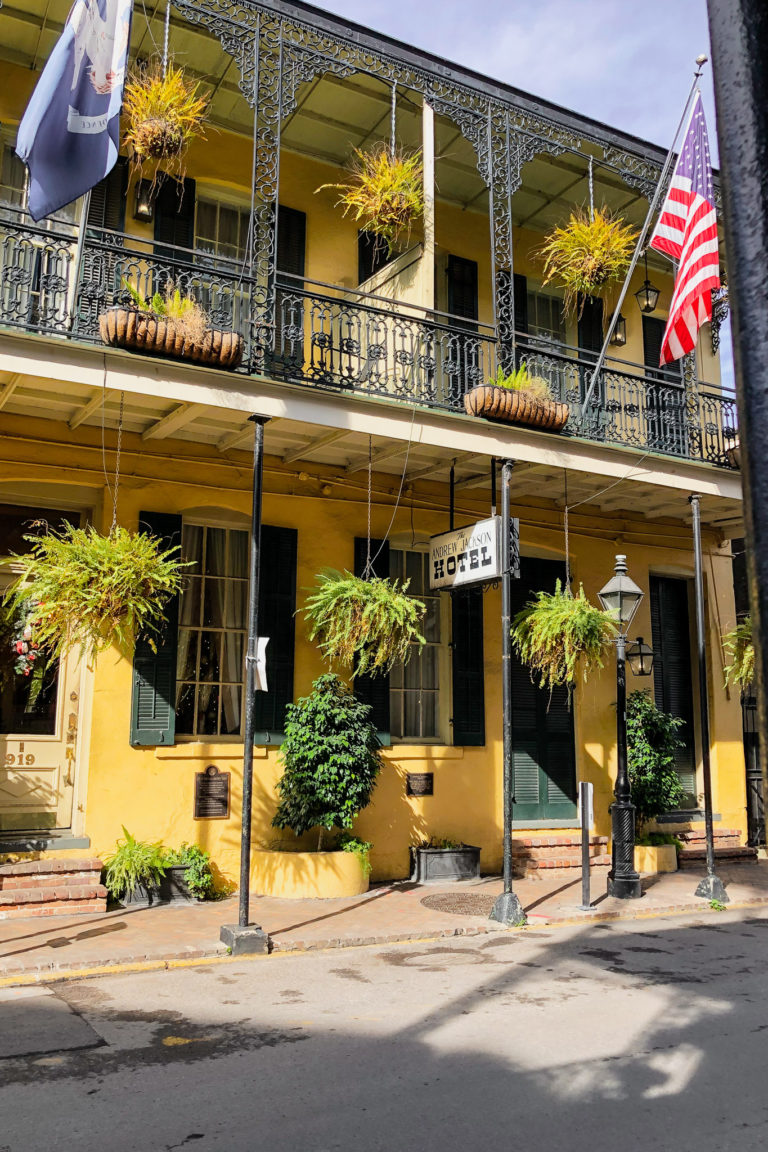 The rest of the afternoon consisted of a visit to the New Orleans Jazz National Historical Park, viewing about 60 statues of Andrew Jackson, and making ourselves sick on free praline samples from the dozen-or-so shops at the French Market. We eventually headed back to the hotel to take a lengthy nap and catch up on work emails before dinner.
Our dinner choice was The Governor Seafood and Oyster Bar on Chartres Street in the French Quarter. We split two kinds of baked oysters as an appetizer: (1) brie and roasted garlic butter, and (2) Bienville, which had crab and gulf shrimp stuffing with garlic lemon butter.
For the main course, Dad got a seafood platter with shrimp and basa (a fish similar to catfish), Trevor got blackened shrimp and Cajun jambalaya, and I got redfish stuffed with shrimp and crabmeat dressing, served with crawfish étouffée, Brussels sprouts, and jambalaya.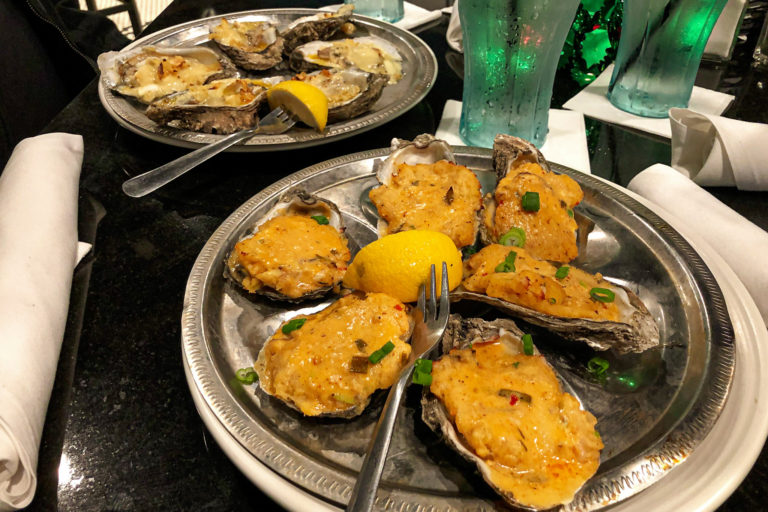 We caught a Lyft back to the hotel, briefly pondered the view from the rooftop lounge, and headed to bed for the evening. Goodnight from New Orleans!
Before I forget to mention it, there's a Canal St. hotel that's literally falling down. Apparently something went wrong in construction, a crane collapsed, and half the building with it. It's a giant mess, and causes quite a bit of traffic because the entirety of Canal St. (the main drag) is blocked off and you must take a detour everywhere. Here's a news article about it.