Welcome to Adventures in Brazil, Part I. I'm back already – safe, sound, and very tired. I'll share some bits and pieces of my travels, in no particular order (except for when it is).

A few disclaimers before I begin:
Some excerpts I wrote while there, and some afterwards, so please excuse any changes in verb tense.
All the photos are from my iPhone, so please excuse the lower-than-usual quality.
I wasn't able to photograph everything I saw, partly because it's not safe to be waving a fancy smartphone around in public (being a red-head in South America already calls enough attention to oneself), and because I didn't want to be on my phone constantly. Where necessary, I'll supplement with photos from the Internet.
Total travel time: 14h45m from CLT, more like 19 hours if you count travel to the airport, customs, and everyone's favorite organization, the TSA.
United somehow left my luggage in CLT, so I basically arrived with two days change of clothes and a toothbrush – all the ingredients for a grand adventure!
I'm still fighting with customer service to get some kind of reimbursement for my troubles.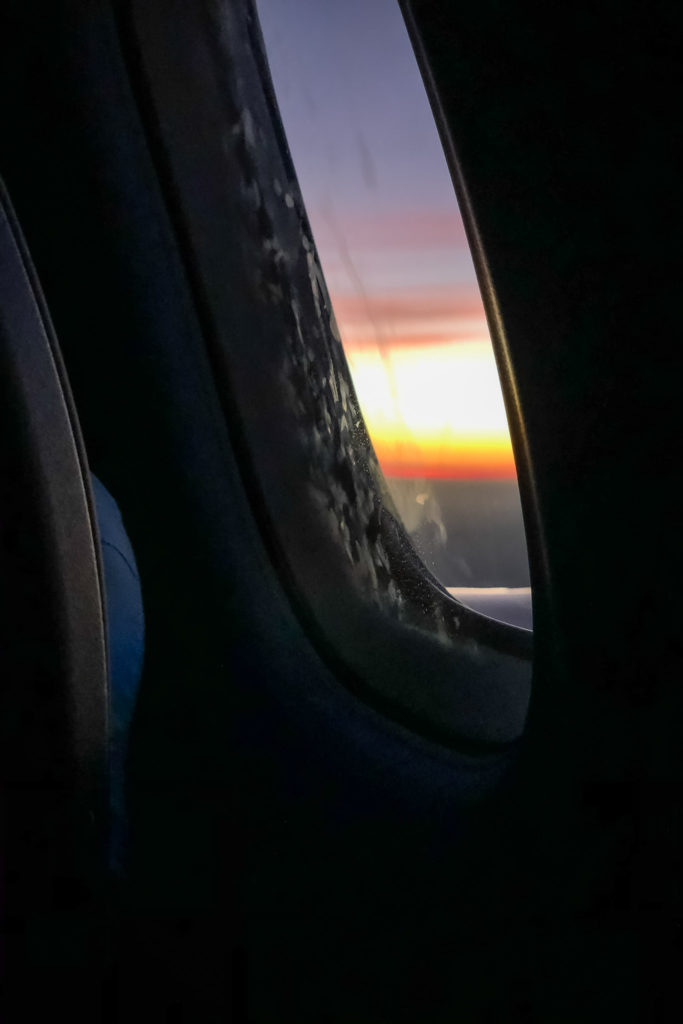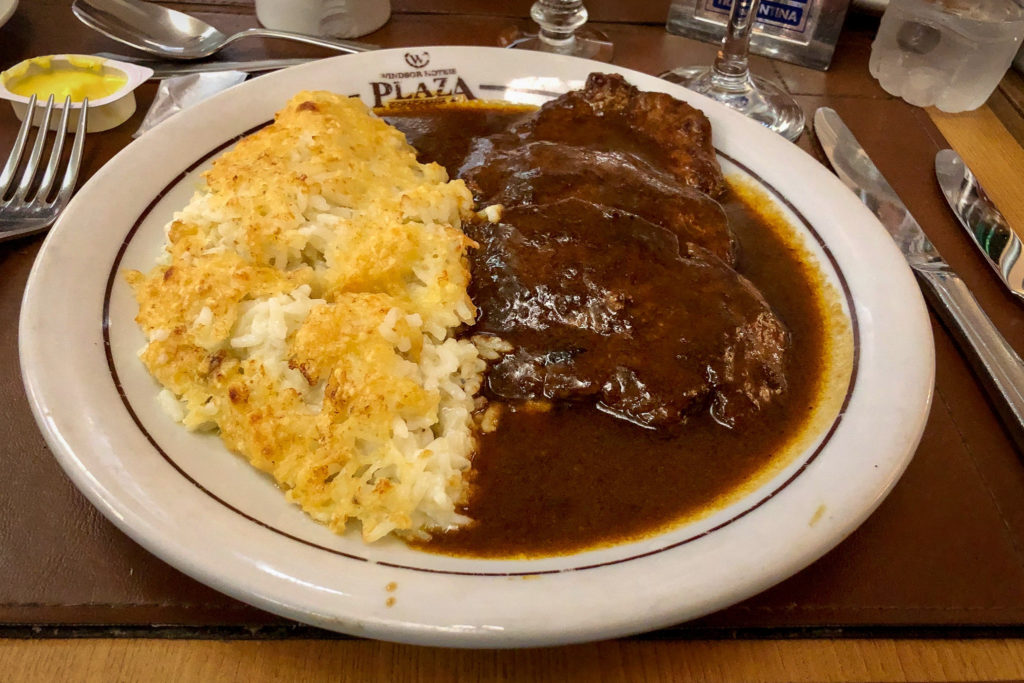 The hotel/our host organization provided the first few meals of trip. Our first lunch was at the host organization's cantina. All our breakfasts were at the hotel, as was dinner our first night.
Pictured: steak with a brown sauce and parmesan risotto.
Bread and beef are the staples of the Brazilian diet (along with the requisite rice and beans, of course). The bread is very soft and extremely elastic, or is sometimes in the form of a flavored pound cake for dessert. Rolls are often filled with seasoned chicken or beef, and breakfast breads are mainly sweet with chocolate or a glaze of some kind. Later on, I'll probably do a section solely about beef.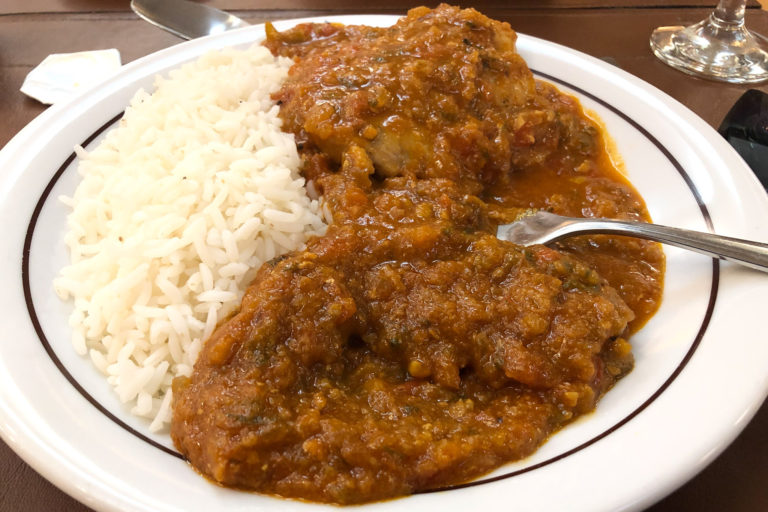 There's a good deal of fish as well. Moqueca (pictured above) is a traditional Brazilian fish stew, usually with fish/shrimp, coconut milk, tomatoes, onions/garlic, lime, and cilantro. Cod, sole, and salmon are also popular both in stew and a la carte.
Brazilians have a surprising love of "Italian" food; it's on almost every menu I've seen so far. It's certainly not real Italian food, or even Americanized Italian food, but it looks pretty good regardless. Maybe I'll try some before I head home.
Fotografias (Photographs)
Below are a few short impressions from my travels to this point.
As I'd heard, there is immense wealth disparity in Brazil. The majority of the population lives in poverty. Favelas (shanty-towns) line the hills. These neighborhoods are mostly inland, but have breathtaking views of the bay and the beach.
The buildings here look much older/more run-down than I expected. However, the insides are modern and beautiful.
Brazilians apparently love their A/C. It's been freezing inside almost every building. If there's no A/C, open windows usually provide a cool breeze. Completely understandable, because it's very hot – high of 90°F, and it's only spring!